For as long as I can remember, Facebook has become part of my daily morning ritual. When I'm not at work, I mostly use Facebook to catch up on current events, tag my best friends in funny memes, and I double check when all of my extended family's birthdays are (I'm related to SO many Leos).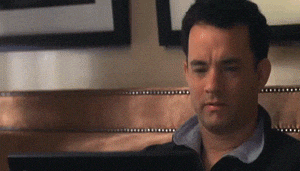 I also spend a good amount of time on Facebook for work. As the Digital Marketing Coordinator at Get Community, some of my responsibilities involve updating our client's Facebook business pages, answering customer service questions, and working on our clients' paid Facebook ads.
Wait, did you know that YOU can make Facebook paid ads?
Is your business using Facebook as a marketing tool? If not, you should! Facebook is a great marketing platform for businesses of all sizes, but sometimes it can be a challenge to connect organically with your followers. That's where paid ads come in. Paid advertising on Facebook is an excellent way to reach your ideal target audience, and is becoming an important part of a business's social media marketing strategy.
Now it's time to buckle up, because we're about to take you through the steps of how to conquer paid advertising on Facebook!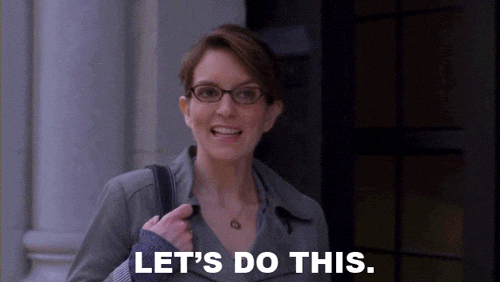 1. Know your goals and target audience
Before you create your ad campaign, it's important to think about what your business objectives are and who your target market is. Do you want to increase attendance to an event, or boost engagement on your Facebook page? These are important to consider before you create your ad campaign so you know how to promote it.
PRO TIP: Make a list of your goals! This will help you choose the correct objective when creating a Facebook ad campaign, and you'll have something to measure when you want to check the stats later.
2. Meet Facebook Ads Manager, your new BFF!
Facebook Ads Manager is where all your ad campaigns are created, and where you'll be constructing and promoting your ads from. This awesome platform will keep all of your ads organized in one spot, and provide you with the analytics you'll need to see how your ads are performing.
Facebook Ads Manager is divided up into four sections: Account Overview, Campaigns, Ad Sets, and Ads. Each of these sections will help you manage a specific part of your Facebook ad (which we will get into in the next few steps).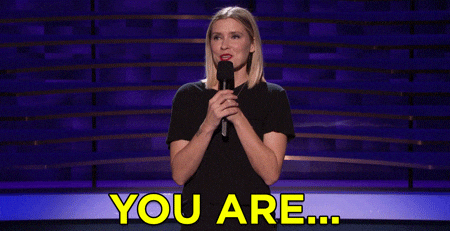 3. Choose Your Objective
Holy moly, Batman! Facebook has 15 different objectives to choose from! When you're in the Campaigns section on Facebook Ads Manager, you'll find a list of objectives. The objectives fall into three categories (conversion, awareness, and consideration), and you're given a list of objectives ranging from increased engagement, increased traffic, and brand awareness. This step will aid you in achieving your advertising goals that we talked about in the first step.
4. Aim for the Target!
Under the Ad Sets section, you'll find the targeting feature. The targeting feature can help you reach your ideal audience by plugging in certain demographics and locations. How cool is that?! You can customize a specific age, language, interests, and gender. You can even create custom audiences by using your previously engaged audience or people who have visited your website.
5. Set Your Budget
Now it's time to decide how much money you want to use to promote your Facebook ad campaign. As far as budgets go, you have two options: Daily and Lifetime. Daily is the average amount of money you'll spend every day on the ad, while Lifetime is the maximum amount of money you'll spend on your ad.
If you do decide to go with the lifetime budget, you can schedule your campaign for when your target audience spends the most time on Facebook. For smaller businesses, or if you're on a budget, this is the most effective way to spend your money.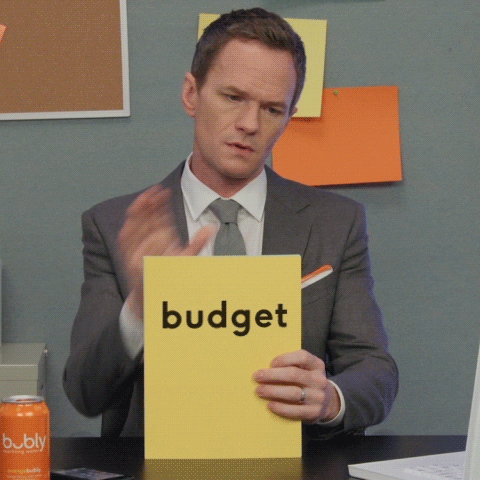 6. Create Your Ad
Are you ready? This is the fun part of Facebook Ads Manager! The cool thing about the Ads section in Facebook Ads Manager is being able to create different kinds of ads. You can create an ad using an existing post on your business page, or you can create a new ad from scratch by choosing a new image or video for your ad. This is when you get to be creative and make something HOT ? that will resonate with your audience.
PRO TIP: We all know visuals are important for grabbing people's attention, but make sure to have engaging copy and a solid call-to-action!
Now that we've gone over the steps of conquering Facebook ads, it's time to log on to Facebook Ads Manager and create something special! Until next time!