Did you know that 500 million tweets are published on Twitter every day? That means there are 5,787 tweets that are published EVERY SECOND! ? With statistics like these, it's hard to ignore the power of Twitter and how it can help you increase brand awareness and reach a wider audience.
Twitter is starting to make their platform more user friendly, and they've been testing and rolling out new updates that are going to make using the platform a more streamlined experience. So, let's dive into some of the new updates Twitter is incorporating into the platform!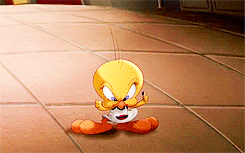 Updates
A way to search DMs
If you receive a lot of DMs on Twitter, you're going to LOVE the new feature that's currently being tested. Drum roll please….
Twitter is planning to add a search bar feature that allows users to search through their DMs for a certain message! This is BIG, considering you currently have to scroll through all of your DMs to find the person you want to engage with, and if you receive dozens of DMs a day…this could save you a lot of valuable time!
Receive notifications for a new reply on ANY Tweet
How nice would it be to get a notification when a new reply shows up in the Twitter thread you're interested in? Good news ya'll – another feature Twitter is testing out allows you to select certain tweets to follow so you get notifications when the tweet receives a new reply!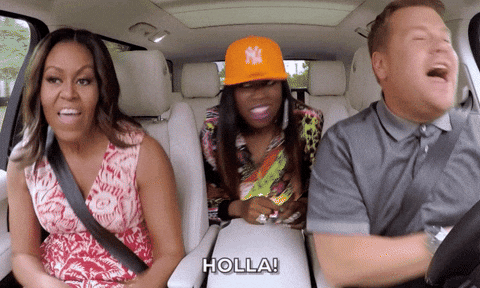 You can also customize if you want to receive a notification about every new reply, or just the most interesting or top replies happening in the thread.
New format for follower notifications
Seeing that follower number go up is the best motivator! (Que the happy dance.) Now when you receive a notification about a new follower, a mini profile will pop up (instead of the user's thumbnail) which will give you information about that follower without having to do a full investigation (because who has time to do all of that extra work?!). ? It will also allow you to do a quick "follow" back in the right hand corner. Here's an example of the mini profile notification below:
Now that you are up to date on the latest features Twitter is testing out, it's time to learn some useful tips on how to increase engagement and make the most out of your 280-character limit!
Tips
Use Emojis!
Emojis are probably the best thing to be invented since the lightbulb, am I right? So don't be afraid to use them in your tweets! Emojis can help humanize your brand and add some personality.
*FUN FACT* Using emojis in your tweets increases engagement by 25.4 percent vs tweets without emojis. You can even try asking people to respond to a tweet using a certain emoji! This is an easy way to get Twitter users to interact with you and let them be a part of the marketing campaign.
Host a Twitter Chat!
Hosting a Twitter Chat is going to be your new favorite feature to engage with your followers in real time and create a sense of community. Make sure before starting a Twitter Chat that you've figured out a topic to discuss, a date and time, and a hashtag to utilize during the chat. Your consumers will appreciate the personal Q&A!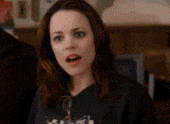 Use Hashtags (sparingly)
*FUN FACT* Tweets with one or two hashtags get 21 percent more engagement than tweets that have more than three. If you're wondering about the fascination with hashtags, these witty little run-ons allow your tweets to reach a broader audience when users are looking for a specific topic.
Using hashtags also helps to categorize your content and allows Twitter users to find your posts while searching for content relevant to their interests. To get even more out of your hashtags, try using a hashtag that is trending or popular at the moment: #CatsOfInstagram ?
Now it's time to start sharing some content! Have fun tweeting, everyone!