Welcome back, humans! In our last blog post, we discussed what A.I. is and how that form of computer science is used to make our experience on social media more customized. We also briefly talked about one of the most popular forms of A.I. we run into while browsing the internet: chatbots.
So, what exactly is a chatbot?
A chatbot is a software application that automates certain tasks, one of the most popular being mimicking written or spoken human speech in order to have a simulated conversation (or chat) with a person through messaging applications, websites, or mobile apps.
There are two main types of chatbots: Scripted and Intelligent.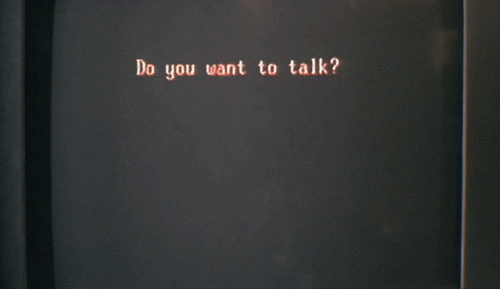 Scripted (also known as structured chatbots) provide you with a pre-programmed response to each question asked, and there's a good chance you have already interacted with this kind of chatbot during your last online purchase. This is the simplest type of chatbot you will encounter because it won't provide the most personalized experience during customer interactions.
On the other hand, Intelligent chatbots learn from each interaction it has with people, and uses previous interactions to provide a more accurate and tailored experience for customers. These bots are more engaging and are becoming more popular with businesses.
There are many advantages to using a chatbot for your business. Having a chatbot on your website or mobile app gives your customers an option to participate in real-time engagement and the ability to have a more customized experience. Chatbots also provide users with 24/7 customer service, and allows employees to focus on more complex tasks instead of answering basic customer service questions.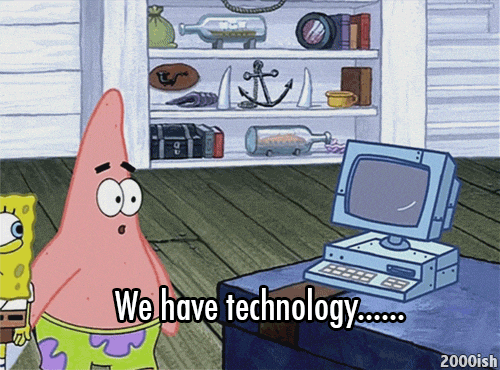 With the advancement in technology over the last decade, chatbots are now available on mobile devices and through mobile apps! Many companies utilize chatbots in mobile apps and devices to provide customers with better experiences when using their products or services. Here's a list of some companies who use chatbots in unique ways.
Spotify – Spotify has a customer service chatbot that helps you discover new artists and songs! It also takes your listening history and favorite artists into consideration so you receive more personalized recommendations.
Domino's – Domino's keeps track of the progress of your order and gives you an estimated time of delivery. Domino's also remembers your previous orders so you can reorder your favorite customized pizza with ease!
Apple – Anyone with an iPhone is familiar with our buddy, Siri. Siri is a voice-based chatbot that is capable of setting alarms, translating things, answering questions, or messaging your contacts on your iPhone.
H&M – H&M's chatbot provides you with style tips, and the ability to save, share and search for outfits. Once you find your ideal outfit, H&M redirects you to their website so you can purchase it.
Chatbots are definitely here to stay. They have become an important tool to improve customer's experiences online and have evolved to become an essential feature in mobile apps. Chatbots help build relationships between customers and brands, personalize a customer's experience, and make purchasing products and services online easier than ever! Now that chatbots are easy to customize and build, your business should seriously consider incorporating a chatbot into your website or mobile app.