You may have heard, but over here at Get Community, we're launching a whole new marketing service. GC Text now allows you to reach and communicate with your audience instantly through text messaging!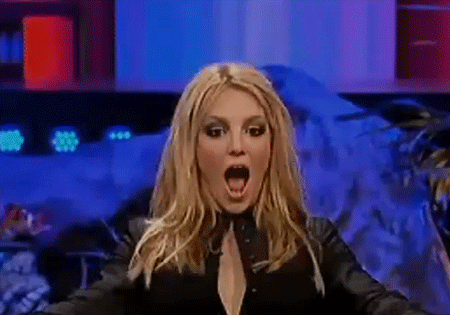 Right?
When texting is the most widely used form of digital communication, it only makes sense that you'll be wanting to use it in your digital marketing strategy. It's a fact that 82% of text messages are opened within five minutes of receipt, which means you'll be engaging with your contacts faster than ever before!
Sold?
Here's how to get started:
1. Choose Your Keyword(s)
When you sign up for GC Text, you can reserve your own Keyword (i.e. DEALZ, NEWHOMESLA, etc.) We'll supply the short code, then you share them both with the world!
2. Send Your Promos, Notifications, & More
Texting works for any kind of message that you want opened fast! In just a few minutes, you can upload your contacts and send your first text. New numbers that text your keyword will automatically be saved in your contacts.
3. Watch Your Engagement Grow
Reporting features help you keep track of spikes in engagement, see results, analyze, refine, repeat, and profit!
Strengthen your text messaging campaigns with a wide range of features: personalization, poll creation, scheduling, options for integration with other softwares, and so much more.
Eager to get started?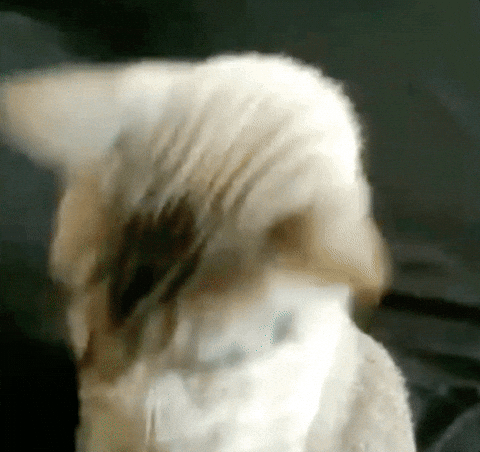 Check out our different package deals and pick the plan that's best for your brand's needs!
We look forward to texting with you!