While many people consider LinkedIn a job-hunting site, digital marketers know it's a platform that gives businesses an opportunity to engage with their target audience. With over 610 million users, LinkedIn has become one of the most popular social networking sites. You know what that means, right? That means there are A LOT of potential customers and followers you could be connecting with! You may be wondering, "Besides job listings, what else can I post on LinkedIn?" Well, we have some ideas on how to incorporate LinkedIn into your marketing strategy. Let's dive in!
Ads, ads, ads
With over 300 million active users, it's kind of a no-brainer that your business should be running ads on LinkedIn. Also, did you know that LinkedIn was voted the most trusted social network? When social media users have trust in a platform, they are more likely to engage with your content…resulting in a team happy dance.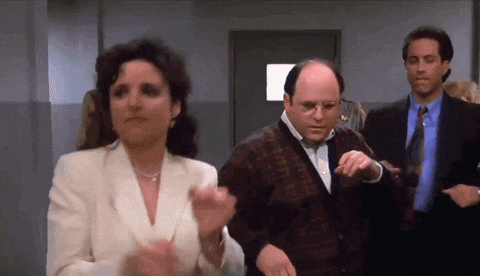 Plus, LinkedIn has a variety of different ad formats you can use and stellar tools to help your ad reach your target audience.
The latest and greatest buzz in your biz
Did you come across a TedTalk that goes in-depth about your industry, or did you see an article that your followers could benefit from reading? Share it in a post! The people and businesses that follow you on LinkedIn want to see content that is related to the services or products you provide, so sharing content that's related to your business is giving your followers exactly what they want to see!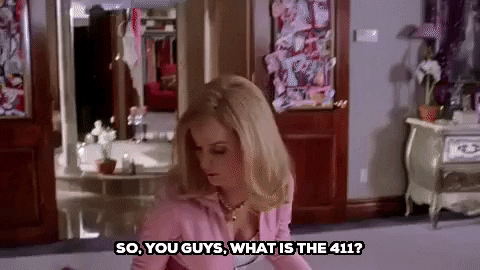 Lights, camera, action! ?
People spend a significant amount of time watching videos on the internet, so why not post a video on Linkedin? Producing a video that's entertaining and informational can be more effective than just sharing a link. As a matter of fact, LinkedIn videos receive three times the engagement of text posts! Videos are also great for creating brand awareness and generating leads!
Tip: We found this fantastic article with eight great video ideas to help get you started!
Ask a… question?
Want to know more about a certain topic? Just ask! I know, that sounds way too simple, but it's effective! Some of the posts that get the most engagement on LinkedIn are posts that ask questions. Asking a question can also help you come up with ideas for future posts! Keep an eye on users' conversations in the comments and see if they bring up a subject that you may want to address down the road. ?
Tip: Try posting a question that is relevant to your industry so other professionals can share their unique perspective on the subject.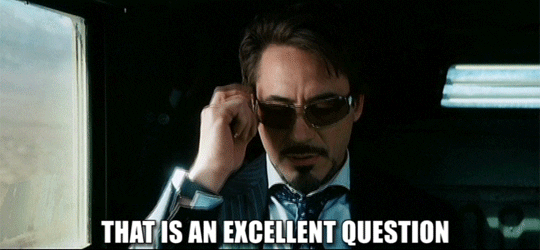 The longer the better
As we mentioned in our long-form storytelling blog, writing long-form content posts present an opportunity to get more personable. Showing your followers a human side to your business is VERY valuable and could potentially build a more authentic relationship with them over time!
Tip: Try sharing your business's journey or something anecdotal with your followers. These posts can also act as a catalyst to start networking with other professionals!
Now hiring!
Yes, we know this is an obvious one, but it's important. Posting a job listing on LinkedIn shows that you're business is successful and growing. Job listings also connect you with the most qualified candidates, and you can access cool features, like the ability to track applicants and share your top picks with your team.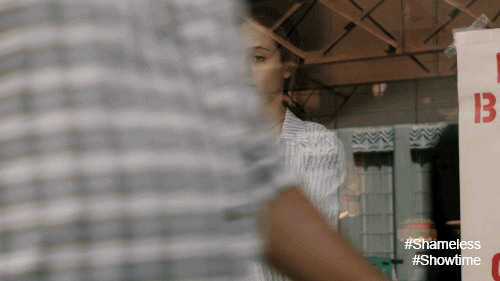 Now that you have some ideas on how to use LinkedIn as part of your marketing strategy, it's time to start networking! Just remember to keep your brand's voice consistent and share content that's relevant to your marketing objectives. ?