Welcome back, readers! Are you familiar with company culture? Much like our own unique culture that helps define our beliefs and what we value as individuals, the same can be said about how an organization functions while pursuing their business objectives. It's an important part of defining the unique brand of your business, and it influences what kind of employees your workplace attracts and how they gel together.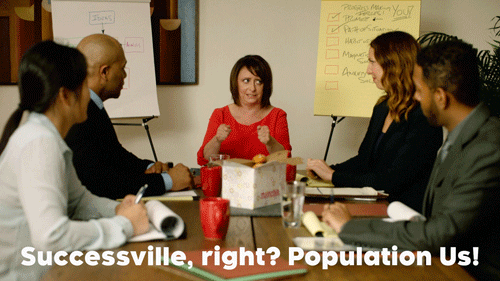 As your client list grows, it can be tricky to maintain a tight-knit and collaborative company culture, but it's not impossible! We've come up with some ways to reinforce your vision and keep your bonds with fellow colleagues intact as your team reaches to infinity and beyond! Let's dive in!
Hire the right people
A great way to nurture your workplace's culture is to hire employees whose values are consistent with your own! Looking for individuals who believe in your principles and will thrive in your company's environment is a MUST.
When going through the interview process, ask candidates to describe what their ideal work environment is like, or how they would summarize their work style. You'll learn pretty quickly if they are a great fit for your team! You can also involve other coworkers in the interview process to see how candidates interact with them.
Give meaning
People like to know that there's meaning behind their long hours of hard work. If you're not clear about your mission and values, this can cause job satisfaction and company morale to plummet. Come up with a mission statement to provide your employees with a purpose, and make sure to let employees know exactly how their role is making a positive impact. ?
Communication is key ?
Now that your company is hiring more employees and gaining more clients (YAY!), you might find it more challenging to keep up with every single team member (because you've got places to go and MORE people to see ?).
Make time to meet up with your employees monthly to discuss how things are going! During these meetings, let employees ask questions about the latest projects and goals. Being more transparent can help build trust, and letting your employees feel heard can improve the team dynamic.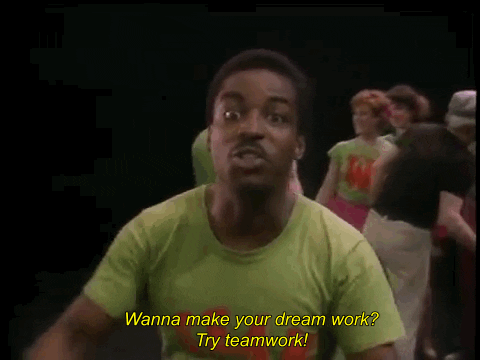 Did your business expand to more than one location, making monthly meetings more of a hassle? Try using a communication tool to keep in touch with everyone! Here at Get Community, we use a messenger app called Slack to give each other updates on projects, and it encourages employees to stay in touch with each other when working remotely (or even in the same building).
? Work hard and play hard ?
When your company was smaller, it was probably easier to host get-togethers or activities that everyone could attend. Don't stop providing these necessary bonding experiences!
Plan activities like a monthly happy hour close to work or a quarterly office party to foster social connections for your hardworking team. Getting to know your coworkers on a more personal level can lead to improved employee morale and a more positive work environment.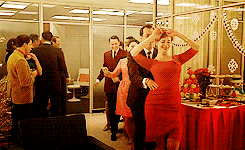 Embrace the culture every day
Just doing little things every day to keep your company culture alive goes a long way.
Whether it's showing your strong work ethic by being the first in the office or remaining positive during a setback, fellow employees will see that you're making an effort and will feel inspired to participate in their own way.
Another way to foster a positive workplace is to show appreciation for the real MVPs who go out of their way to help create a productive and cheerful atmosphere. ? Do you have outstanding employees that promote your business's mission and objectives? Try recognizing these "cultural champions" and keep encouraging them to spread their cheer.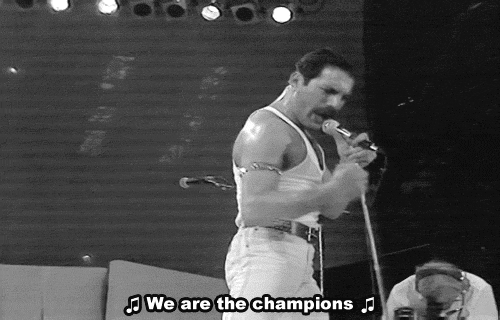 No matter how large your company grows, don't lose sight of your vision for the workplace! While employee perks and monthly social outings are a pretty rad bonus, establishing a collaborative and inviting atmosphere is essential to helping you build an awesome business culture.