If you haven't noticed, Instagram Stories has been quite the hit! According to Socialbakers, since its 2016 debut, Stories has grown to boast over 300 million daily active users. [1] People are looking to stories more than the newsfeed, which is why brands need to transition to this new format of storytelling (We talk all about it in our 2019 Social Media Trends Report). We're taking you through what makes these 24-hour posts a necessary addition to your Instagram marketing efforts.
Stories is creeping its way into multiple platforms these days, and it is a unique way to post to social media. It can give your audience a snippet of the action at your brand event, a reminder that your 50% OFF sale is still going, or anything else. The time-sensitive nature of Instagram Stories also allows for more organic content to be seen and to drive engagement. In a brand analysis by Socialbakers, it was discovered that one fifth of a brand's Instagram impressions come solely from Stories. The rest, from general posts.
So…the question is, are you leaving your brand out in the cold by not engaging with your audience through Stories?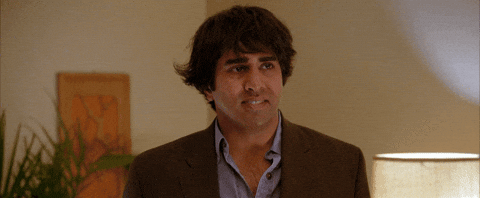 Break It Down!
Let's take a look at what you can do to create unique, fun, and engaging content in your Instagram Stories:
Stickers & Text: Jazz up your stories with stickers and text that can be laid over your video or image. These are great if you're doing an in-the-moment story for your followers.
Call to Action: Direct your following to your website or other platforms with a call to action. For our own GC stories, we like to include links to our blog posts. For accounts with over 10k followers, a polling feature and the "Swipe Up" option are available. The poll feature allows you to ask a question on your story and write two answers that your audience can click to choose between. If you're able to use these features, they're a fun and easy way to engage your followers. [2]
Go Live!: Similar to Facebook's Live feature, Insta Live allows you to stream your happening-now content while seeing all incoming likes and comments from viewers. Live video that disappears gives you the opportunity to make mistakes, experiment, and have fun with your audience. This is the perfect choice for creating an authentic experience and creating trust between you and the viewer.
Create Highlights: Highlights appear at the top of your Instagram account and are one of the first things your followers can see. These stories are not subject to the 24-hour limit and can be viewed endlessly, giving you a great opportunity to share content that really represents and shows off your brand!
Remember: The more your followers interact with your stories, the more your Instagram posts will appear in their homepage feed. [2]
See Masters at Work!
We did a little searching and found some great examples of brands rocking social media marketing with their killer Instagram Stories! [3]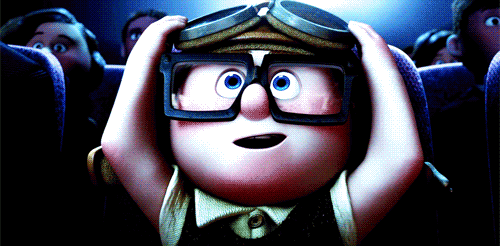 Converse displays a variety of highlights stories, each focusing on a new product, brand feature, or sponsored event. Our favorite highlight has to be the Spotted story! This reel showcases everyday Converse wearers that have tagged the brand and been chosen to be featured in their content. Pretty cool!
National Geographic's highlights are a combo of sneak peeks to featured articles and calls to action for environmental conservation. Showcasing content with their iconic high-caliber photography perpetuates the brand's image that so many people recognize and ties together the account's look and feel.
At the end of the day, Instagram Stories is about connecting with your audience on a more authentic level and engaging them with fun, easy-to-read and look-at content. Show the personality of the brand, the lifestyle, and the people, that's why your audience is following you!
Merry Instagramming and a happy New Year!
References
[1] https://www.socialbakers.com/blog/brands-get-better-organic-visibility-with-instagram-stories
[2] https://www.lyfemarketing.com/blog/instagram-stories-for-business/
[3] https://www.convinceandconvert.com/social-media-case-studies/crushing-it-with-instagram-stories/